A TWO-NIGHT WEEKEND RUN
TWIDDLE
w/ Aqueous
Ticket Info & Links:
Click below to become a better person: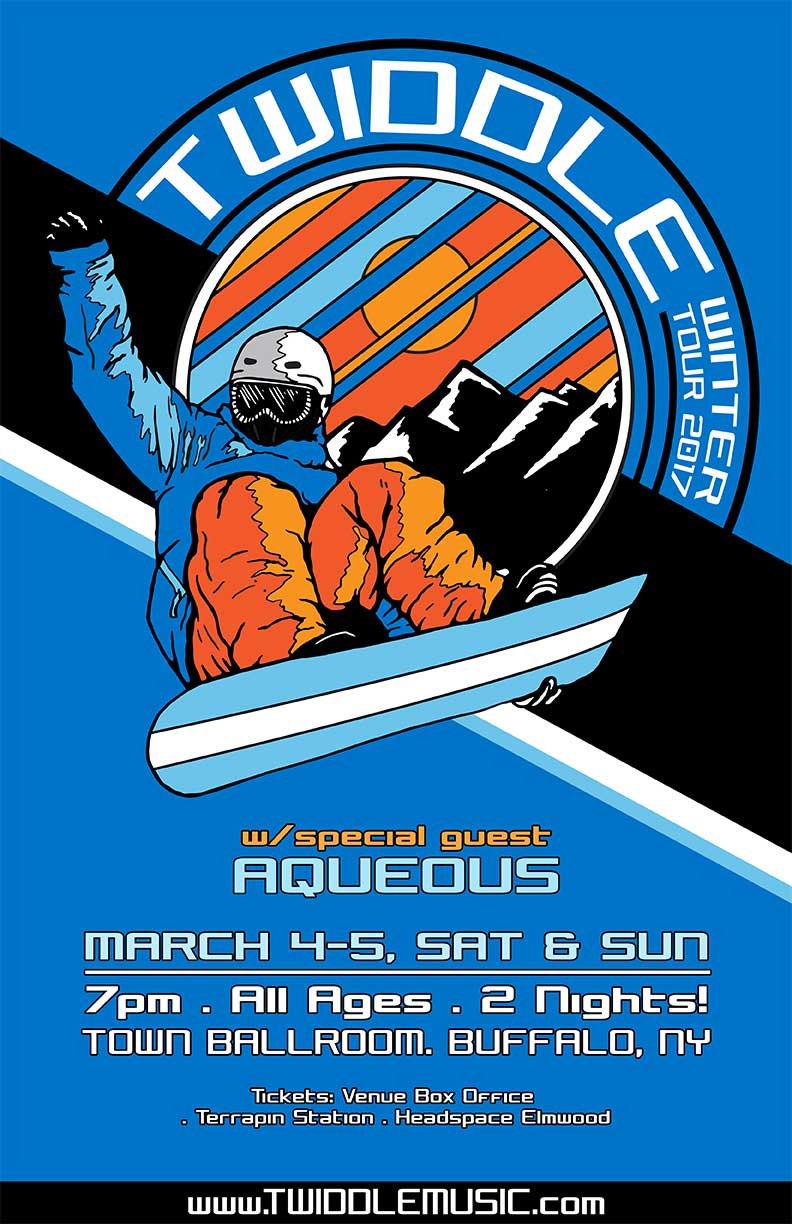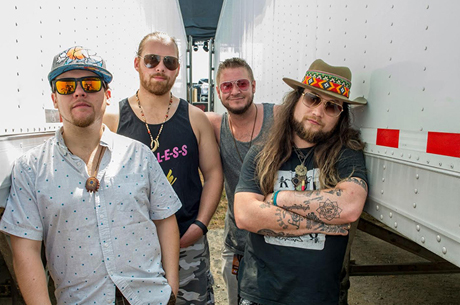 SATURDAY, MARCH 4th
@ TOWN BALLROOM
TWIDDLE
› twiddlemusic.com
› facebook.com/TwiddleMusicOfficial
› instagram.com/twiddlemusic
› twitter.com/Twiddlemusic
With roots at Vermont's Castleton State University, Twiddle began their extensive touring career in 2005. Over a decade later, the foursome has composed an eclectic catalogue spanning three studio albums of originals, in addition to many live releases. Currently the band is digging in at the studio composing PLUMP Chapter Two, the second half of their acclaimed third album. Having performed at a multitude of international festivals, Twiddle's trajectory shows zero sign of slowing. Look for them to pack prominent theaters throughout 2017, as they truly break through to the next level.
w/ special guests
AQUEOUS
› aqueousband.com
› facebook.com/aqueousband
› instagram.com/aqueousband/
› twitter.com/AqueousBand
Brought to you by Funtime Presents & MNM