Memorial Day Boat Cruise 2017!
CAPSIZED FT. WORTHY
& 3PO . Ryan Liddell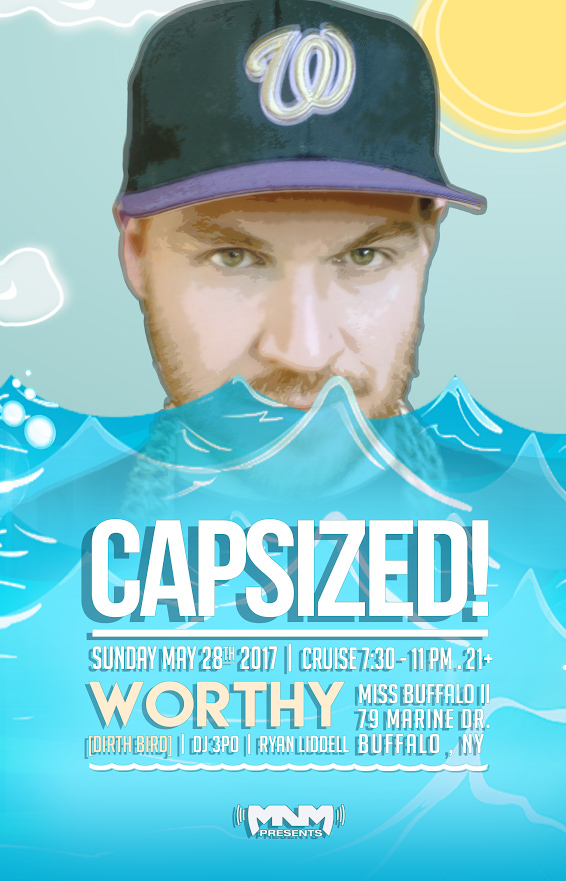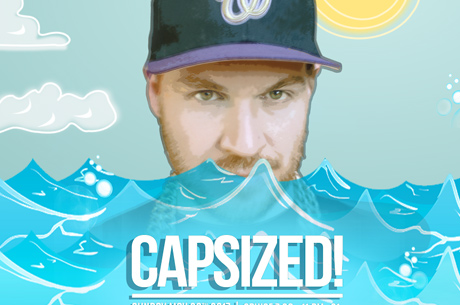 SUNDAY, MAY 28th 2017
MISS BUFFALO II

The summer kickoff is back, and this time ft. Dirtybird artist Worthy☀️
3 hours of friends, fun, sun & non-stop house + techno! The Miss Buffalo sets sail for the sunset, with the freedom and joy only the open water can bring. See you there☀️
This sells out EVERY time. Get your tickets.
WORTHY
When it comes down to all the hype, his name says it all. He is Worthy. With an in-depth knowledge of production, mixing, and performance, Worthy has the insight to play for his audience, cultivating intense positive energy on the dance floor. From salty aired islands to dark club basements, over the past 10 years, Worthy has paid reverence to the traditional form of classic house while tripping off the mark and sinking into the euphoric less-charted territories of booty-clapping bass. As Carl Cox said, "The Worthy sound has always been powerful, rocking, funky, bass-driven music at its best, and for me this is the new wave in house music." He establishes an energetic dance floor camaraderie that makes even the most skeptic hater's booty shake.
Brought to you by
MNM Presents Ryan & 3PO