THE VOID TOUR 2017
BEAR GRILLZ
w/ special guests Terravita & Notixx
Ticket Info & Links:
Click below to become a better person:
Town Ballroom
681 Main St. Downtown Buffalo
Doors / Show 8pm . 18+ . $20 adv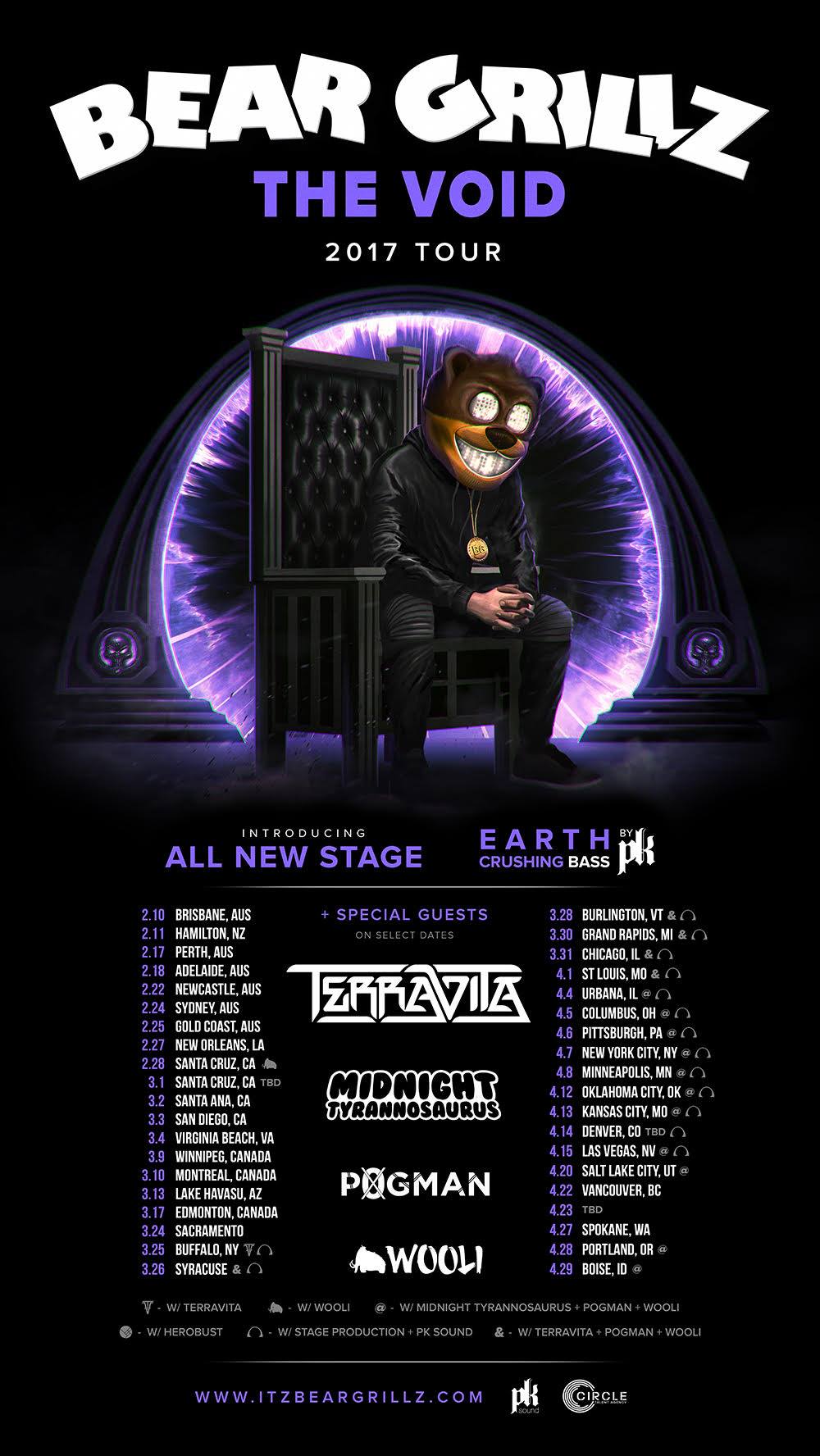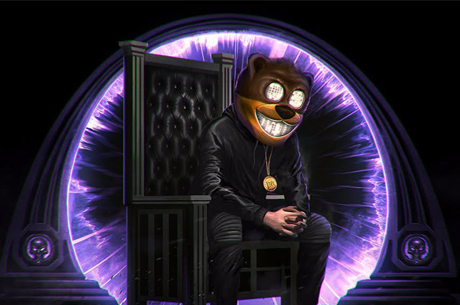 SATURDAY, MARCH 25th
@ TOWN BALLROOM
Bear Grillz
› facebook.com/itsbeargrillz
› twitter.com/itsbeargrillz
Proving that opposable thumbs or a basic grasp of the human language are not necessary prerequisites for EDM domination, allow us to introduce to you Bear Grillz. He's certainly not your standard 28 year-old grizzly bear…
Hailing from Yosemite national park, Grillz's story begins on a typical afternoon spent growling at marmots and eating tourists. While busy trying to digest one particularly tricky mountain climber, he discovered amongst his possessions something called a 'MacBook Pro'. Fast forward to less than two years later where Bear Grillz has had several Beatport Dubstep #1 tracks and is playing sold out shows all over the world.
w/ special guests
Terravita
› terravitabass.com
› twitter.com/Terravitabass
Notixx
› notixxmusic.com/
› twitter.com/notixx
Brought to you by:
MNM Presents